Privacy Policy
Any and all information collected on this site will be kept strictly confidential and will not be sold, reused, rented, disclosed, or loaned to any third party at any time whatsoever.
Should you choose to register to receive the added benefits (such as a subscription/membership), you can be assured, that any information will be held only for use on the services in which you have chosen to subscribe.
We will never send unwanted emails and you will never receive any items through direct mail.
The name 'FoxyMistress' will not be included on any billing or bank statements. VPS, VEROTEL or CCBILL BLUELIGHTMEDIA will only be included on banking and billing details.
Under no circumstances do we allow any third party or any other persons access to any transaction details, personal details or any other information on any customer or subscriber of the website.
If you have any questions or concerns about privacy or data protection, please email us at info@bluelightmedia.org.uk
* Bluelight Media Group is registered with the ICO in compliance with the Data Protection Act.
My Membership • Privacy Policy • Terms of Use • USC 2257 • Links • Contacts • Report Bug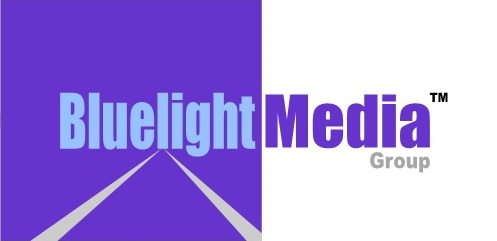 © FoxyMistress.com is part of Bluelight Media Group™