Gunge Tank Gameshow Experience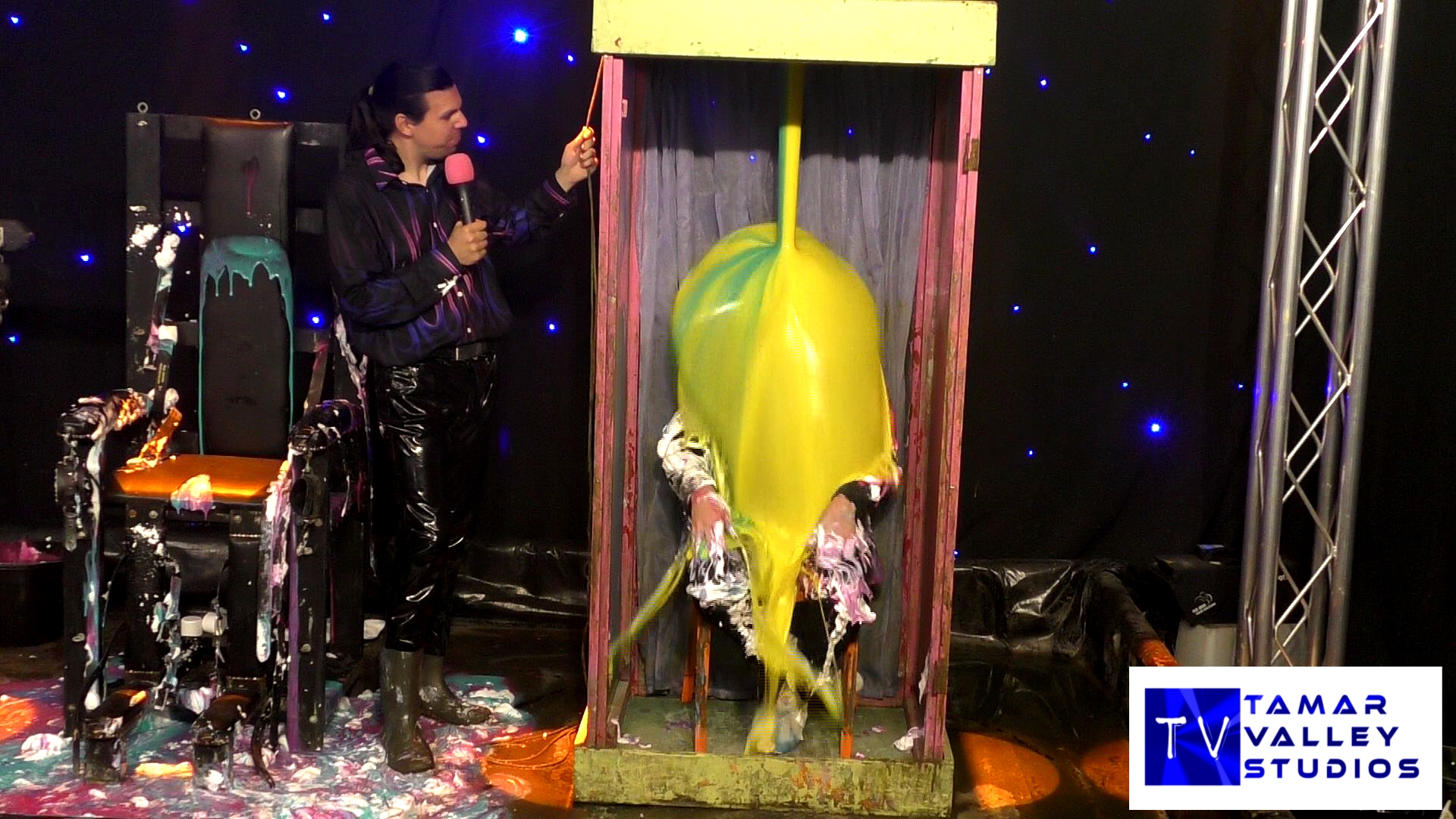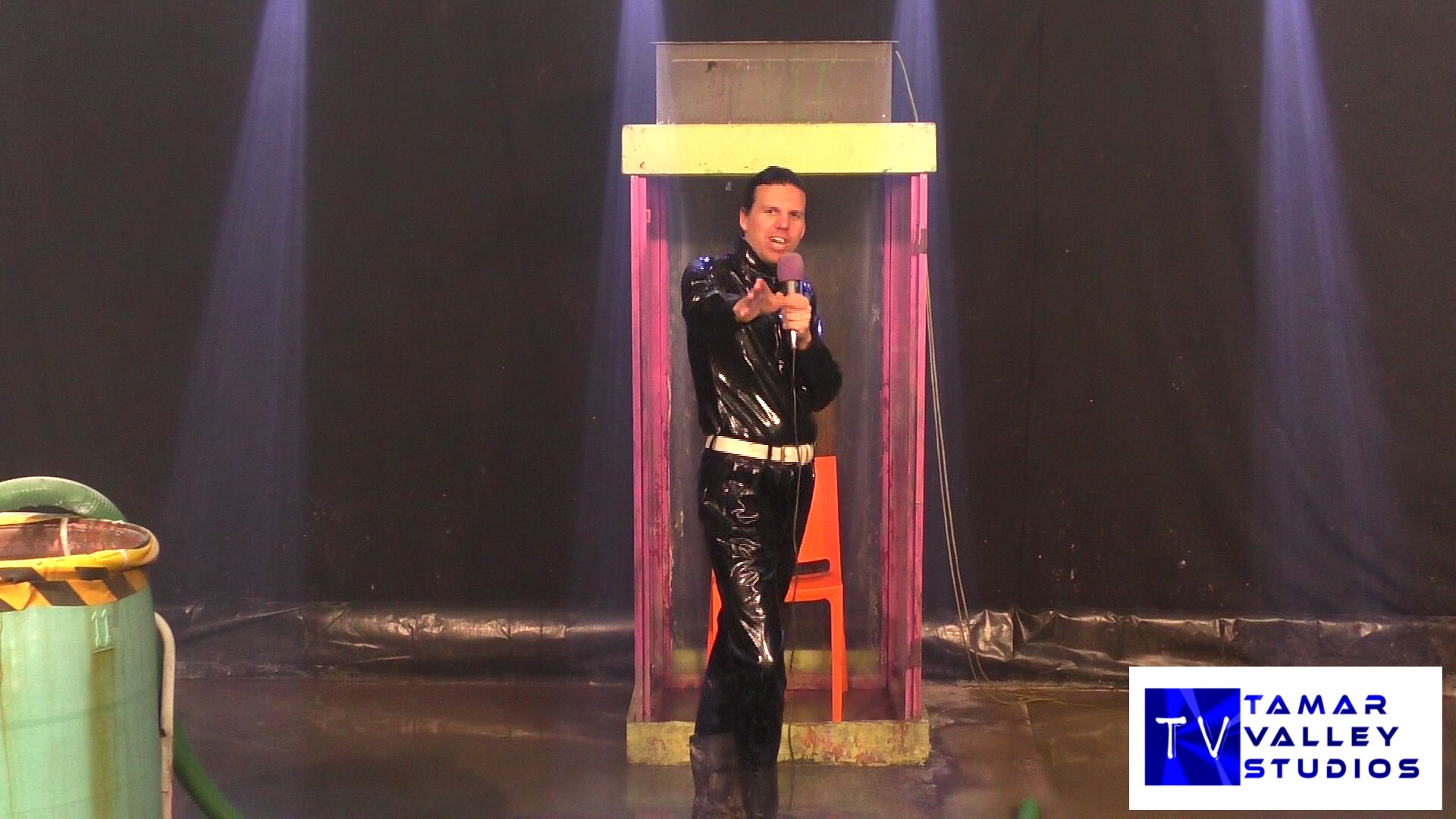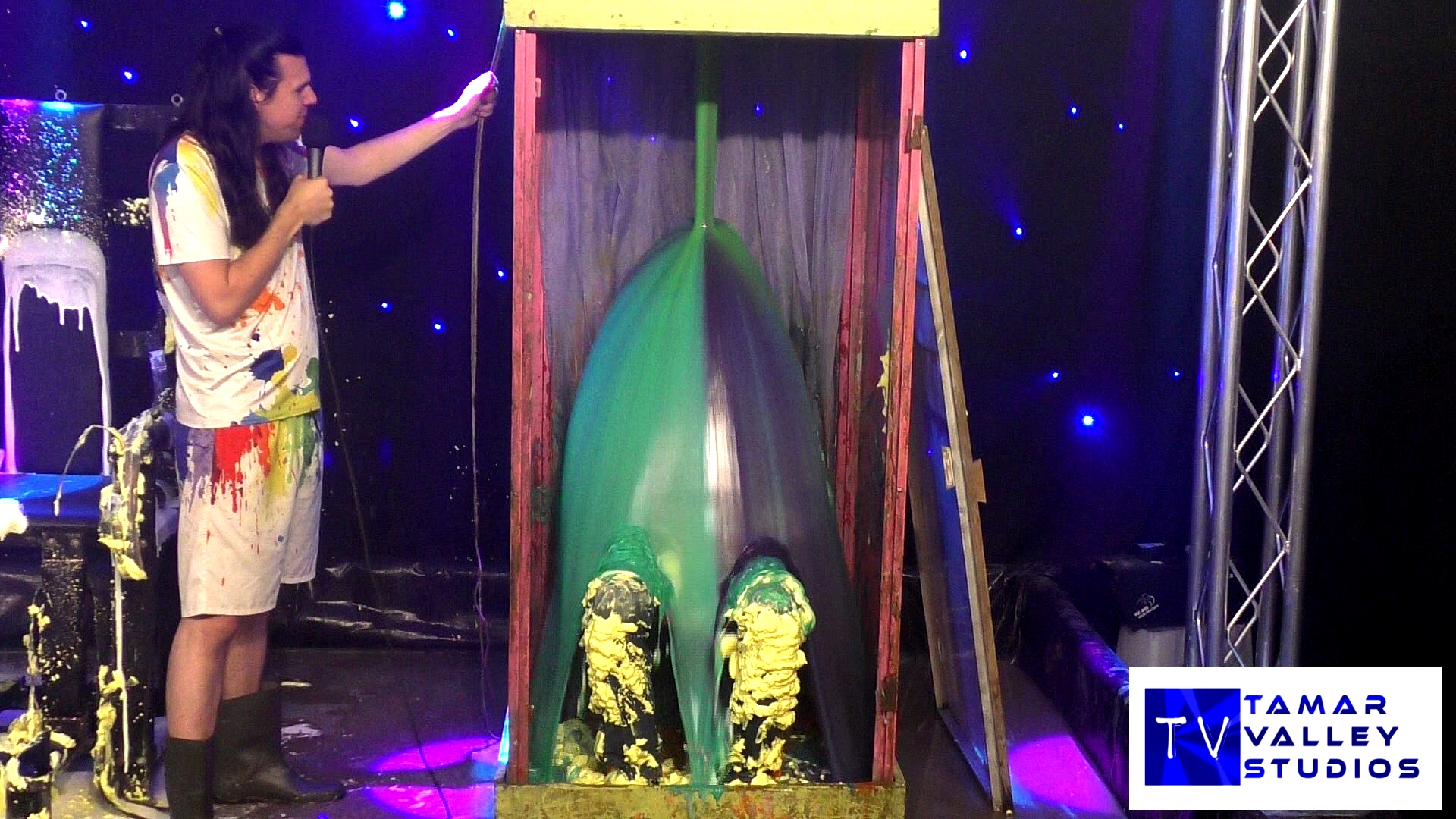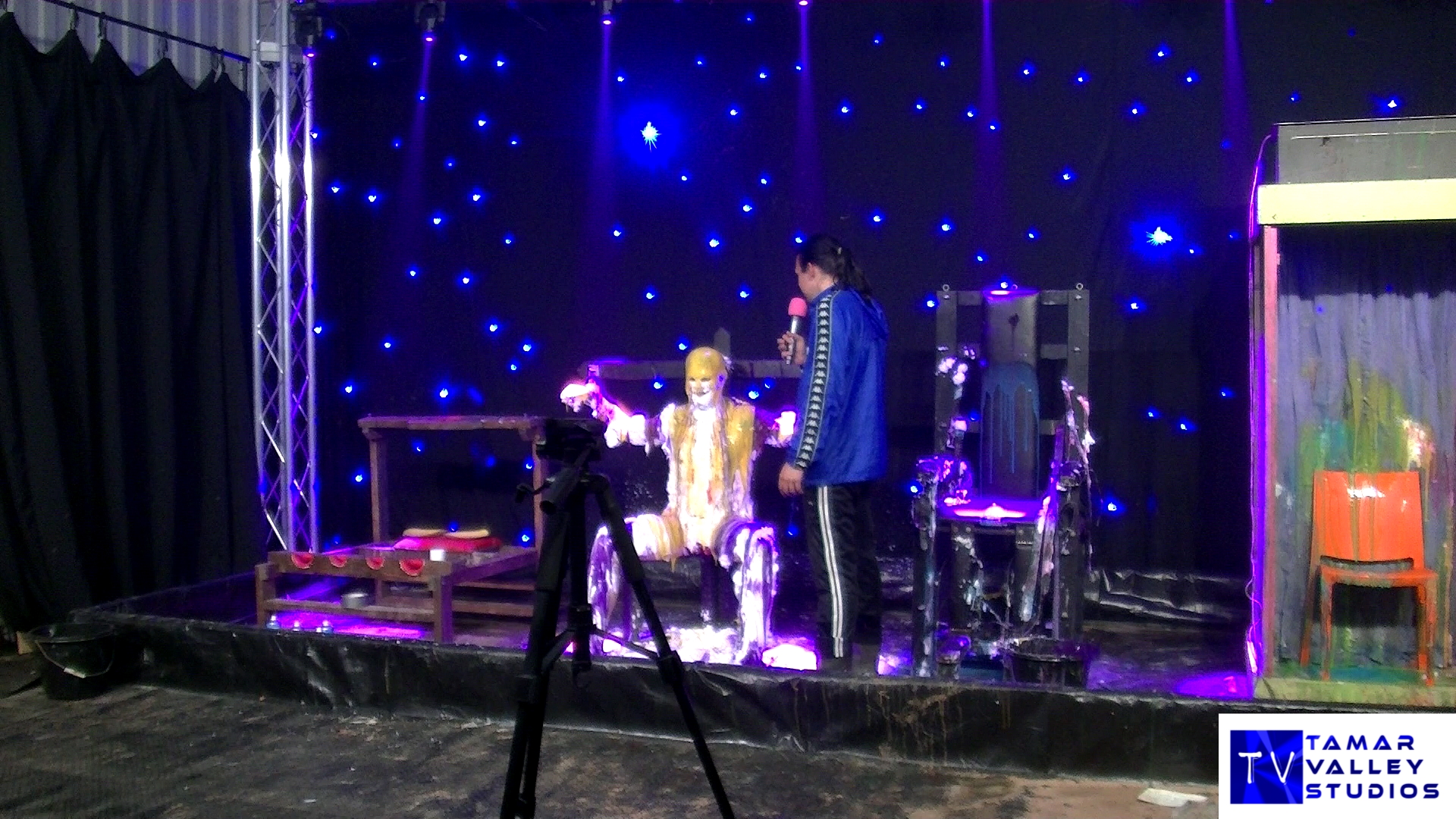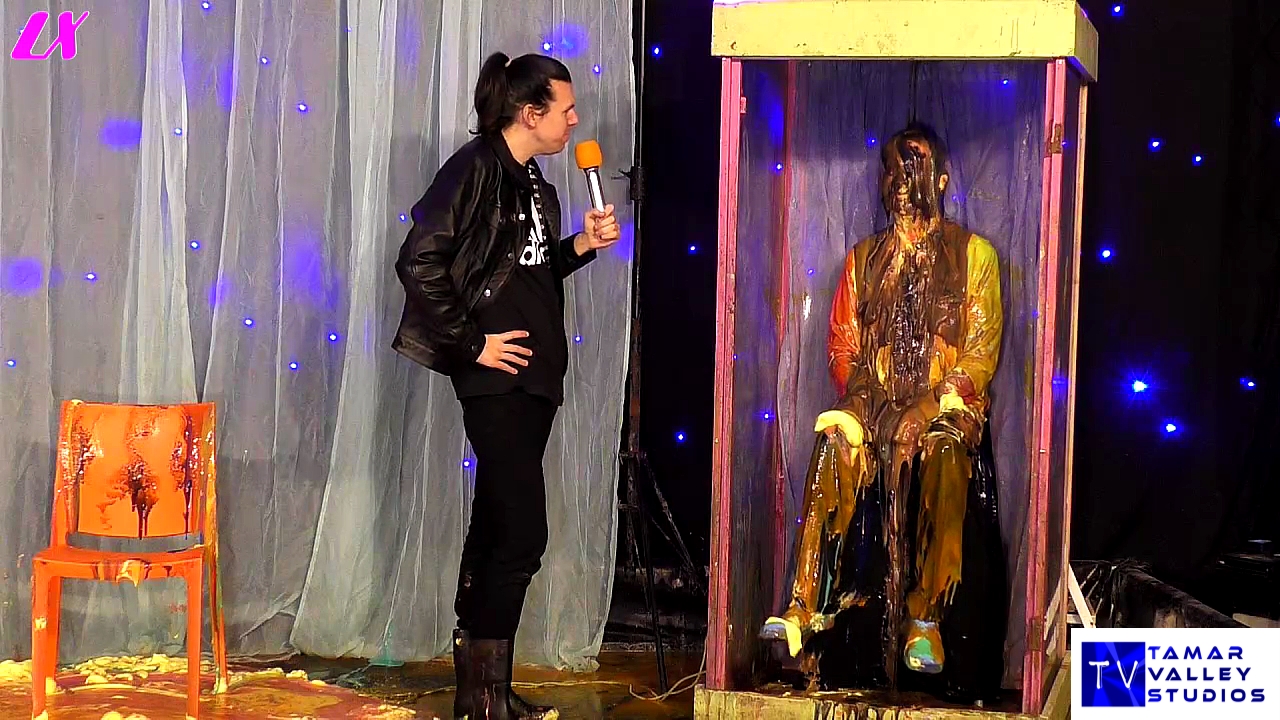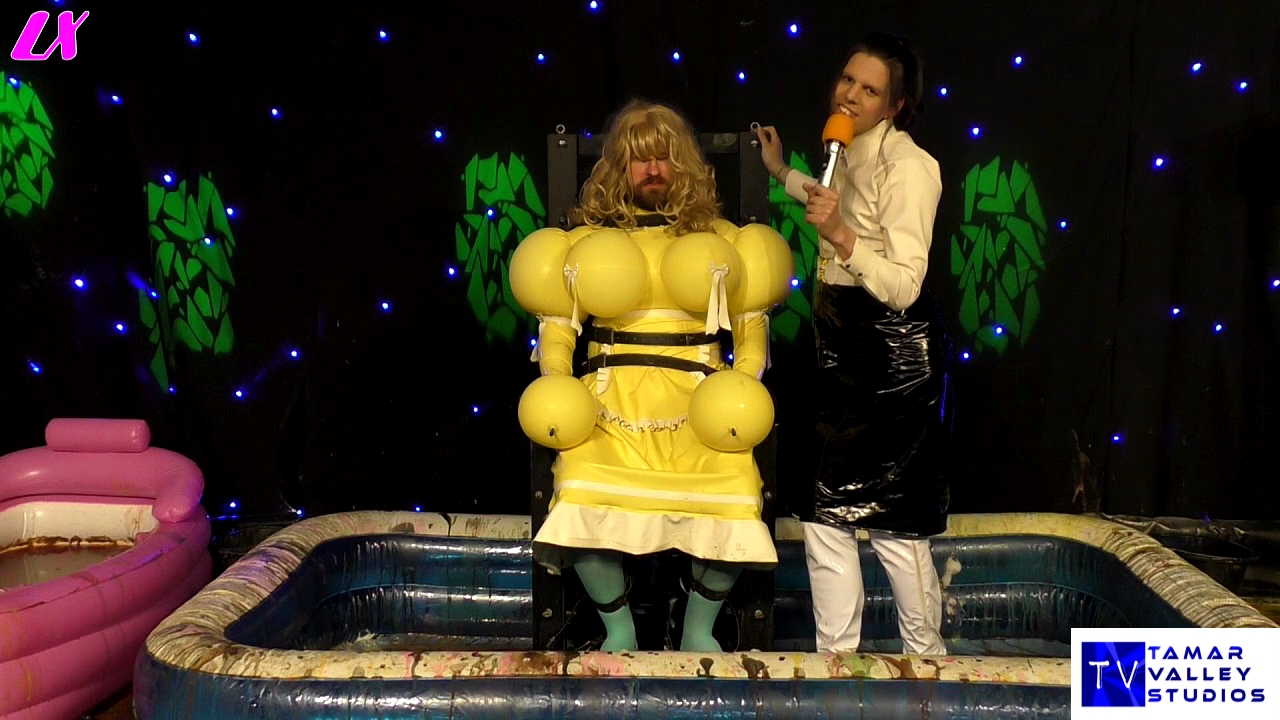 Gunge Tank Session: Quiz or Roleplay (must be PG-rated).
Description: Take part in a genuine quiz. Lose and be taken to the gunge tank and listen to the klaxon sound before you are covered in gunge in typical 90's gameshow style. But in this game, there are 2 more tank loads waiting for you. Play against the host if you like or rig the game to ensure you get gunged. Watch as the presenter teases you before gunging you, maybe they'll give you a hosing down with some gunge blasters aswell. Just make sure you bring a change of clothes, waterproof bag and be prepared for clothing to stain (unlikely, but mild staining is possible).
Scene: 3 individual gunge tank releases with colours of your choosing.
Hosts available: Callum Leigh (or as Sara Ashley).
Location: Tamar Valley Studios, Devon/Cornwall border in South West, UK.
Filming: Available with added cost.
Duration: See table above.
Facilities: Private shower, private heated dressing room with hair dryers/mirrors/towels.
Price: See table above (additional items can be purchased including pies, extra gunge, roleplay, clothing etc.)
Deposit required upfront to secure booking - PayPal/Cashapp/Bank Transfer.